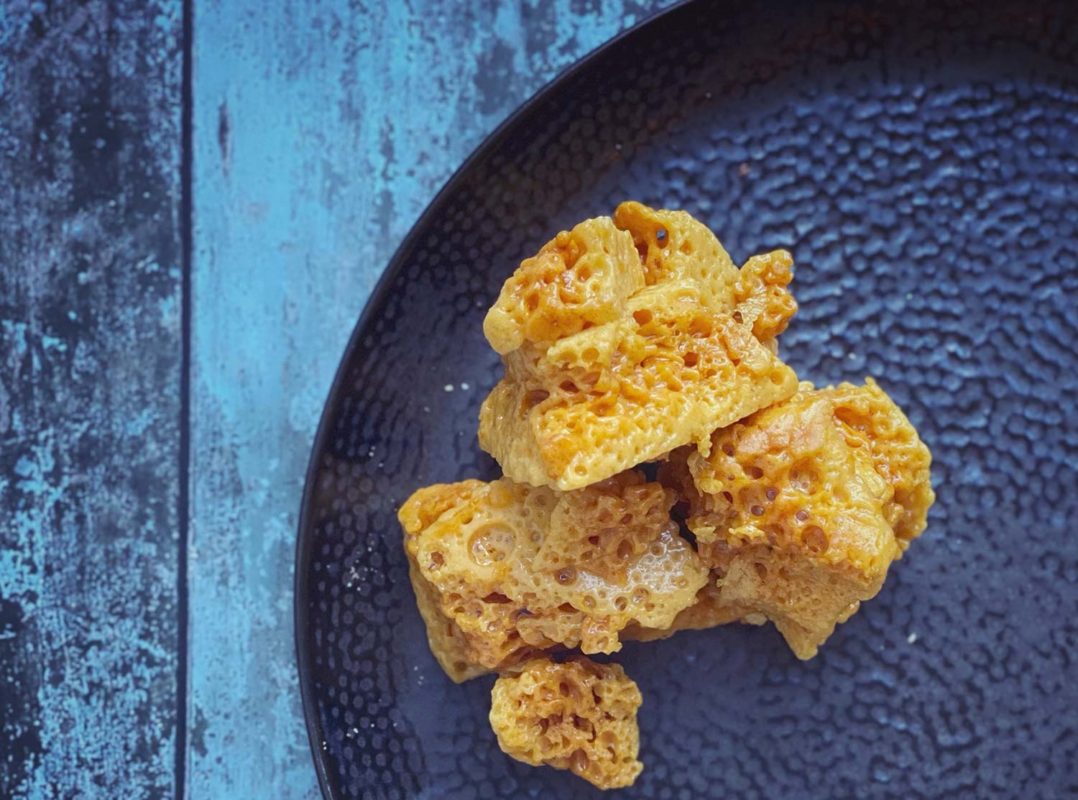 Sugar Soul
Founded in 2020, Sugar Soul focuses on developing truly elegant sweet gift boxes. The brand features an exciting range of sophisticated flavours for that perfect gift built on years of experience within the confectionary world.
Sweets have always been popular and yet so many people are bored of the same old gifts. Sugar Soul combines beautiful flavours with artisan techniques to create stunning hand-crafted gift boxes for birthdays, Christmas and special occasions.
Get in touch
The Perfect Gift
Taking chocolates to dinner or giving a box as a birthday gift is a standard that has come to be expected. Sugar Soul brings an elevated level of sophistication and elegance with beautiful presentation boxes, grown-up flavours and quality ingredients.
With gift boxes of various sizes the Sugar Soul range is sure to be a unique high-end gift for any recipient.
Take a look through our gift range and indulge.
View our range